Welcome to Sarah Caswell Paintings
Join me in my world of sumptuous, sensual and joyous flowers.
Everything I do comes from my desire to communicate the joy of being alive and in the presence of beautiful flowers on a bright, sunny day. Capturing this ephemeral feeling has led me to paint the fleeting blossoms and present them for others to enjoy every day.

---
Featured Original Painting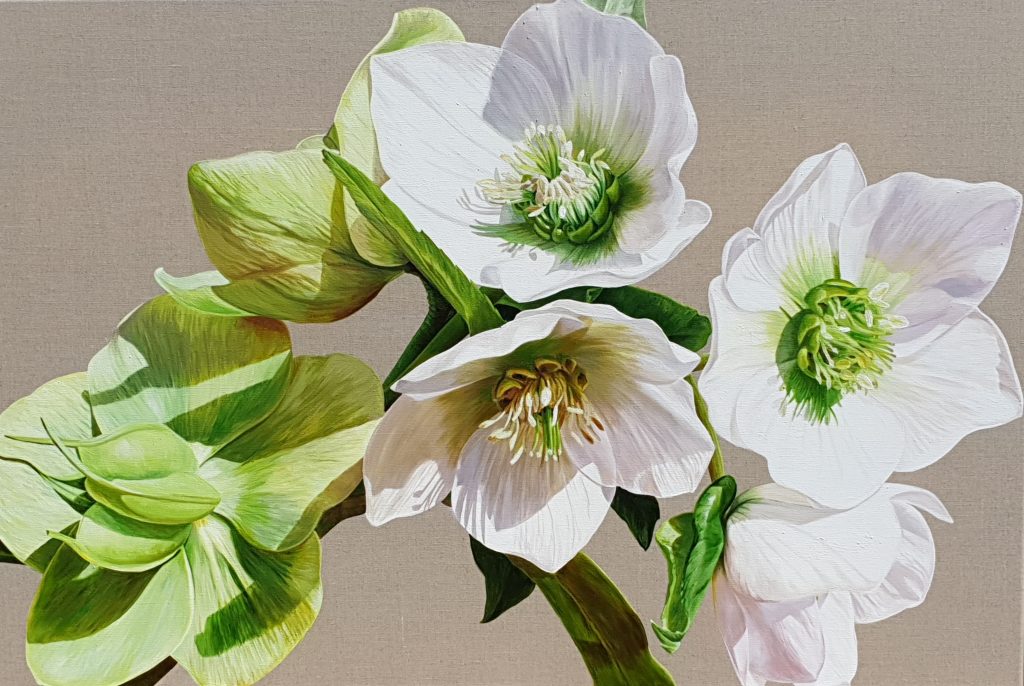 Gazing Into the Sunshine
Wouldn't you love to feel how these flowers look; fresh and clean and bright? I know I would.
---
Things to Own
My original paintings are available to buy and I occasionally accept commissions.
You can also own my flowers in reproduction. Selected images have been printed on a range of items; from things to put on your wall and on your dining table, to things to drape around your neck and put in the post box. My range of reproductions continues to grow as I choose the products I think you will love, the suppliers who will honour the quality we demand and the images to delight.
---
Return from Planet Chelsea Flower Show
And raring to go!
The joyful chaos and mayhem that is the RHS Chelsea Flower Show week is now over for another year and I am back in the studio. You will see me working on commissioned paintings if you come and visit – maybe you would like your own? Alternatively there will be lovely things for you to take home immediately.
I have now updated the canvas print range and there are new prints depicting new paintings. Check out the page here
There are also two new greeting cards and 3 new mounted prints added to the range for you to enjoy and send.
I am taking orders for the second batch of 'No.1' silk scarves and I am delighted to report that it has been possible to hold the price at the same level as the first batch. I am also planning the painting which will become 'No.2'. Do let me know if you have any subject you would like to put in a bid for!
---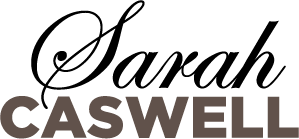 contemporary baroque original paintings reproductions and homewares