Welcome to Sarah Caswell Paintings
Join me in my world of sumptuous, sensual and joyous flowers.
Everything I do comes from my desire to communicate the joy of being alive and in the presence of beautiful flowers on a bright, sunny day. Capturing this ephemeral feeling has led me to paint the fleeting blossoms and present them for others to enjoy every day.

---
Featured Original Painting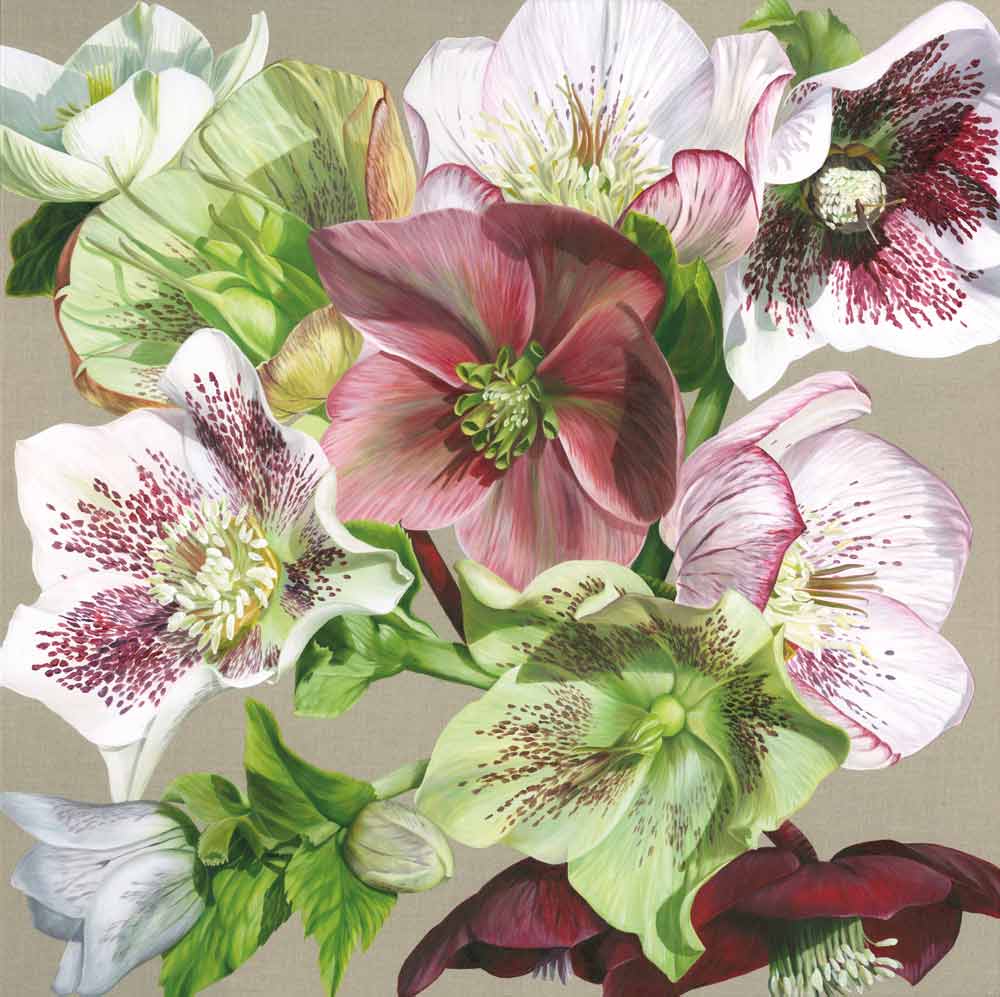 Hellebore Rhapsody
..and then, just when you think the days can't get any shorter and darker, green shoots appear and the loveliest of mid-Winter flowers open their petals! 'Hellebore Rhapsody' was painted in 2019 to be the model for silk scarf No.2
---
Things to Own
My original paintings are available to buy and I occasionally accept commissions.
You can also own my flowers in reproduction. Selected images have been printed on a range of items; from things to put on your wall and on your dining table, to things to drape around your neck and put in the post box. My range of reproductions continues to grow as I choose the products I think you will love, the suppliers who will honour the quality we demand and the images to delight.
---
March 2020 – Gallery Opening Arrangements
Visiting – in person and online
In person visits to the Studio & Gallery in Great Walsingham will temporarily be unavailable from 24th March 2020. This measure is in response to the Covid-19 virus.
Please email or call ([email protected] or 07747613395) to discuss your requirements and queriess.
Online orders for national delivery will continue as usual whilst couriers are running. Free local delivery will be arranged where possible.
Despite being cancelled for 2020, I continue to work on the new original paintings that were to be exhibited at the RHS Chelsea Flower Show in late May.
In the absence of a physical show, I am plotting to re-create my exhibit and launch the work online regardless. I hope that you will take a look and enjoy the new pieces from afar. There will be more news about this as it becomes available.

I look forward to re-opening the Studio & Gallery door to welcome you again soon
I wish you and your loved ones the best health and fortune in what has become a very troubled year and I hope that my flowers will provide solace and joy.
---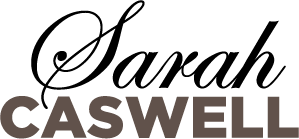 contemporary baroque original paintings reproductions and homewares