Welcome to Sarah Caswell Paintings
Join me in my world of sumptuous, sensual and joyous flowers.
Everything I do comes from my desire to communicate the joy of being alive and in the presence of beautiful flowers on a bright, sunny day. Capturing this ephemeral feeling has led me to paint the fleeting blossoms and present them for others to enjoy every day.

---
Featured Original Painting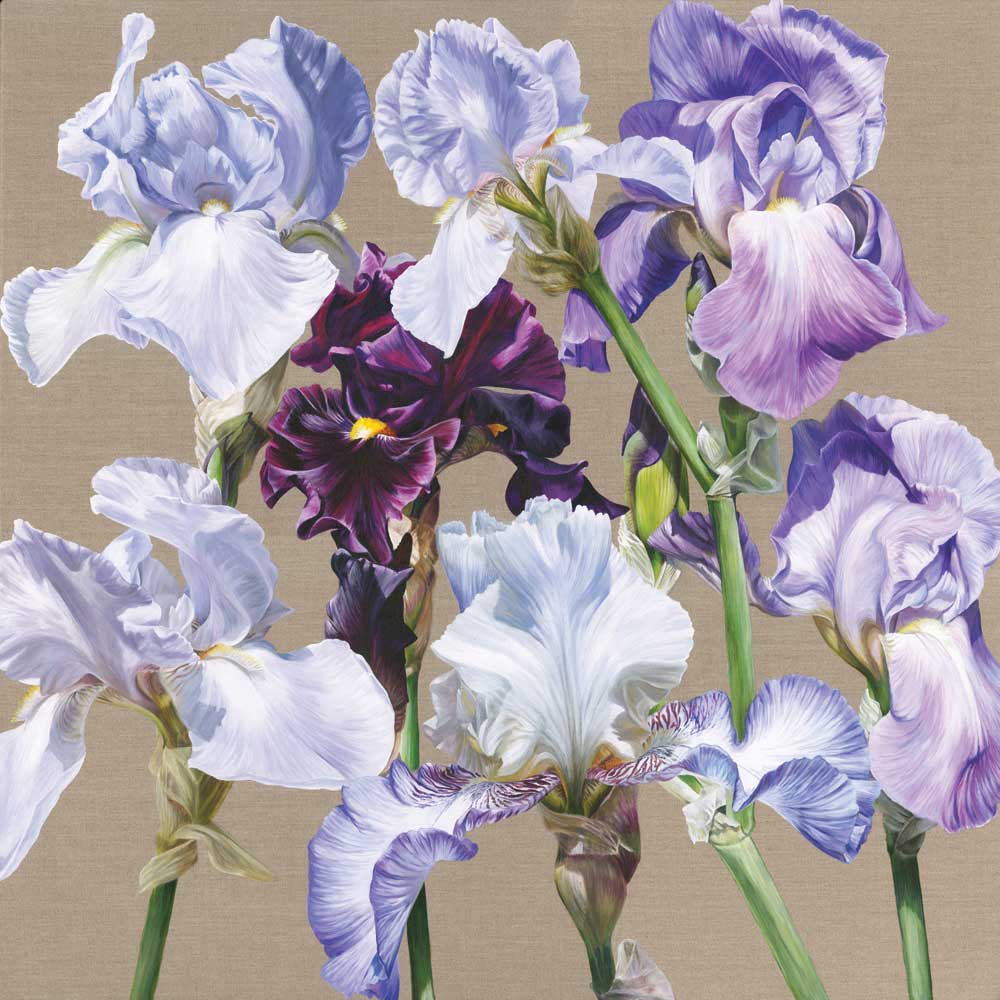 Blue Iris Rhapsody
You can now own the original painting that became the very first Sarah Caswell collectors silk scarf.

---
Things to Own
My original paintings are available to buy and I occasionally accept commissions.
You can also own my flowers in reproduction. Selected images have been printed on a range of items; from things to put on your wall and on your dining table, to things to drape around your neck and put in the post box. My range of reproductions continues to grow as I choose the products I think you will love, the suppliers who will honour the quality we demand and the images to delight.
---
Late Spring Flowers…
…Are probably the most inspirational subjects for me.
After the first joy of snowdrops and daffodils, the gardens are really beginning to gear up for Summer. At this time, I am distracted at every turn by Tulips, Wallflowers, Apple Blossom and Ranunculus….not to mention tulips and the first tantalising glimpse of peonies!
---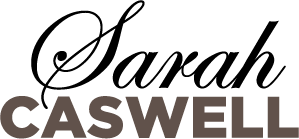 contemporary baroque original paintings reproductions and homewares