Welcome to Sarah Caswell Paintings
Join me in my world of sumptuous, sensual and joyous flowers.
Everything I do comes from my desire to communicate the joy of being alive and in the presence of beautiful flowers on a bright, sunny day. Capturing this ephemeral feeling has led me to paint the fleeting blossoms and present them for others to enjoy every day.

---
Featured Original Painting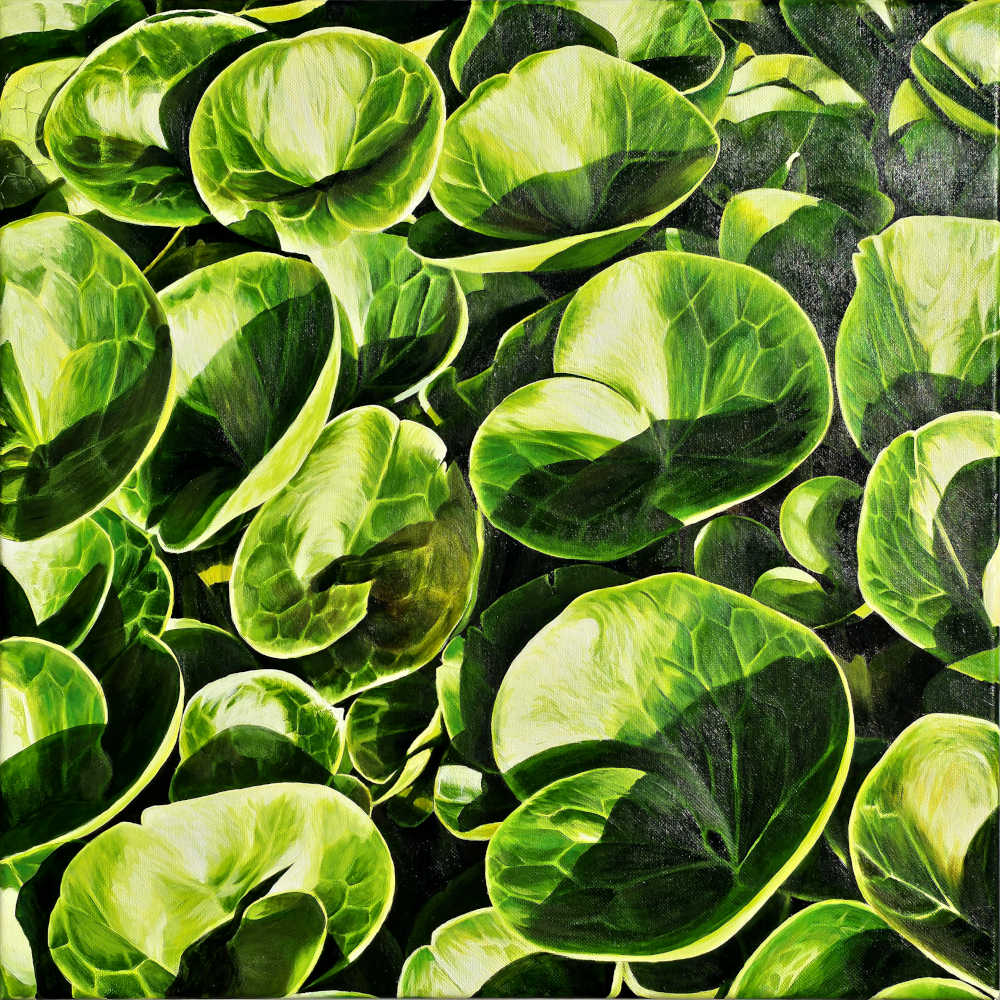 spinners.glitter.suitable.160723
This verdant European Ginger is a memory of a Summer North Norfolk garden. It is 40x40cm (plus bespoke frame). It will be on display as part of the annual Christmas exhibition at the gallery in North Norfolk, (see the events page for full details), together with a small series of NEW ORIGINALS. These will be released on Friday 24th November and, if you are interested, I would urge you to sign up to my mailing list to receive my pre-show email. Please don't be left out, sign up today! I only send four or five messages per YEAR.
Go to the painting to find out the story behind its title!
---
Things to Own
My original paintings are available to buy and I occasionally accept commissions.
You can also own my flowers in reproduction. Selected images have been printed on a range of items; from things to put on your wall and on your dining table, to things to drape around your neck and put in the post box. My range of reproductions continues to grow as I choose the products I think you will love, the suppliers who will honour the quality we demand and the images to delight.
---
New Original Paintings
The next collection of new original paintings was launched at the annual Christmas Exhibition which opens on Ftiday 24th November. All available originals can be purchased online, via this website.
If you have any queries at all during this time, please use the contact form or call me on 07747613395.
Limited Edition Silk Scarves
'No. 4' the fourth annual limited edition scarf depicting 'Tulip Rhapsody' is now available for immediate despatch.
The previous three designs are also still available. They can all be seen here
Homewares & Prints
A range of superb quality tableware is available all year round. Robust melamine tablemats and coasters can be teamed with glass worktop savers to complete a beautiful table setting for any home. Practical and hardwearing, these items are all made in the UK.
A wide range of prints on paper and canvas are also available in a variety of sizes and prices.
Shipping – UK & International
We continue to operate a full online service with both 'collect from the gallery' and delivery options. If you have any queries at all during this time, please use the contact form or call me on 07747613395.
For the time being, I am not operating international shipping due to the continuing uncertainty regarding couriers and taxes on goods sent from the UK. If you would like something sent outside the UK, I am very happy to work with your shipper to pack things for them to collect.
I wish you and your loved ones the best health and fortune and I hope that my flowers will provide some solace and joy.
I look forward to welcoming you back to the gallery when you are next in the area.
---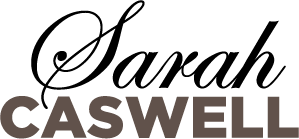 contemporary baroque original paintings reproductions and homewares