Welcome to Sarah Caswell Paintings
Join me in my world of sumptuous, sensual and joyous flowers.
Everything I do comes from my desire to communicate the joy of being alive and in the presence of beautiful flowers on a bright, sunny day. Capturing this ephemeral feeling has led me to paint the fleeting blossoms and present them for others to enjoy every day.

---
Featured Original Painting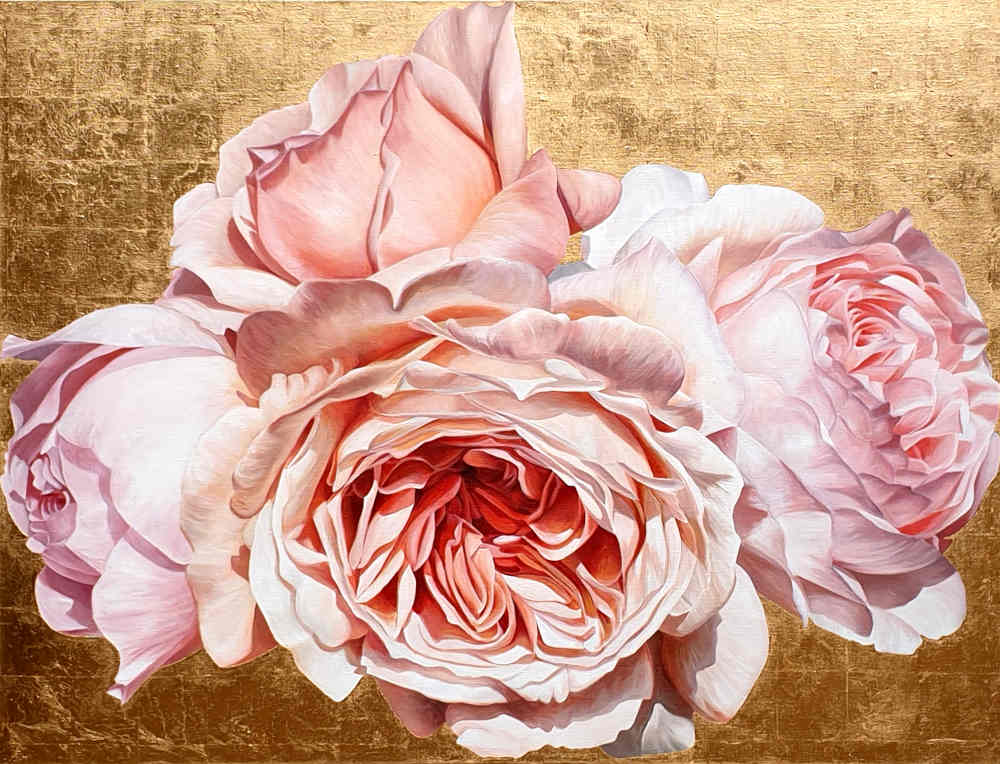 Roseate Dreaming 2020
Recently completed paintings have made me reassess one that has been squirrelled away in a cupboard for some time. 'Roseate Dreaming' on natural linen, never felt quite finished. And now I know why, it was crying out to have a rose gold leaf background.
It's obvious when you think about it.
---
Things to Own
My original paintings are available to buy and I occasionally accept commissions.
You can also own my flowers in reproduction. Selected images have been printed on a range of items; from things to put on your wall and on your dining table, to things to drape around your neck and put in the post box. My range of reproductions continues to grow as I choose the products I think you will love, the suppliers who will honour the quality we demand and the images to delight.
---
---
Gallery Re-opening
Following the lifting of restrictions by the UK Government, we are delighted to be able to welcome you back to the gallery in North Norfolk Tuesday to Sunday between 10am and 4.30pm. Standard precautions (in a Covid-19 world) are in operation. Visitors will be asked to use hand sanitiser on entry and maintain distancing measures. Face coverings are currently mandatory. If you are shielding and would prefer to come out of hours, please use the contact form to make an appointment or call me on 07747613395.
I look forward to welcoming you in the coming months.
Lovely new Flowers to enjoy
Despite the cancellation of the 2020 RHS Chelsea Flower Show, I carried on painting the pieces that I had planned to exhibit. There are 3 large new paintings of one of my favourites; peonies from my garden. These are now also available as canvas prints.
RHS Chelsea Flower Show
I am delighted to be able to report that I have been accepted to exhibit at the RHS Chelsea Flower Show in 2021. All being well, this glorious event will be able to go ahead next year. I am now embarking on a small number of commissions and will continue to complete original paintings for you to buy, like 'Compassion is the Strongest Remedy', white peonies on a soft gilded background.

Greetings Cards Update
I am excited to present the new greetings card range which are being updated for a 'greener' 2020. I have decided to ditch the individual cellophane bags that each card are supplied with in favour of a small sticker to hold card and envelope together. You will begin to see these cards appearing in the gallery and online. In the meantime, to use up the existing stock and to make sending more cards affordable, I've created some new options: 

Previous visitors to the gallery will be pleased to know that my lucky dip bundles of cards are back. I have also created an online version; this time with a random selection of 10 cards for £15. There is now EXTREMELY LIMITED STOCK of these bundles.

For lovers of certainty, while stocks last, you can choose your cards and still receive a discount by using these codes:

Connect25 to choose any 25 cards for £1.50 each
Connect40 to choose any 40 cards for £1.20 each

---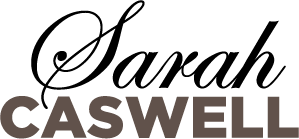 contemporary baroque original paintings reproductions and homewares