I undertake selected commissions for both private and corporate patrons. I am now accepting commissions to be undertaken after June 2024. All commissions are completed on a first come, first served basis.
Private Commissions

If you need a painting of a specific size/format or flower it may be possible to commission me. I have created paintings for a specific wall or to celebrate a person, place or milestone event. Legacies are an honour. Special birthdays and wedding bouquets are particular joyful.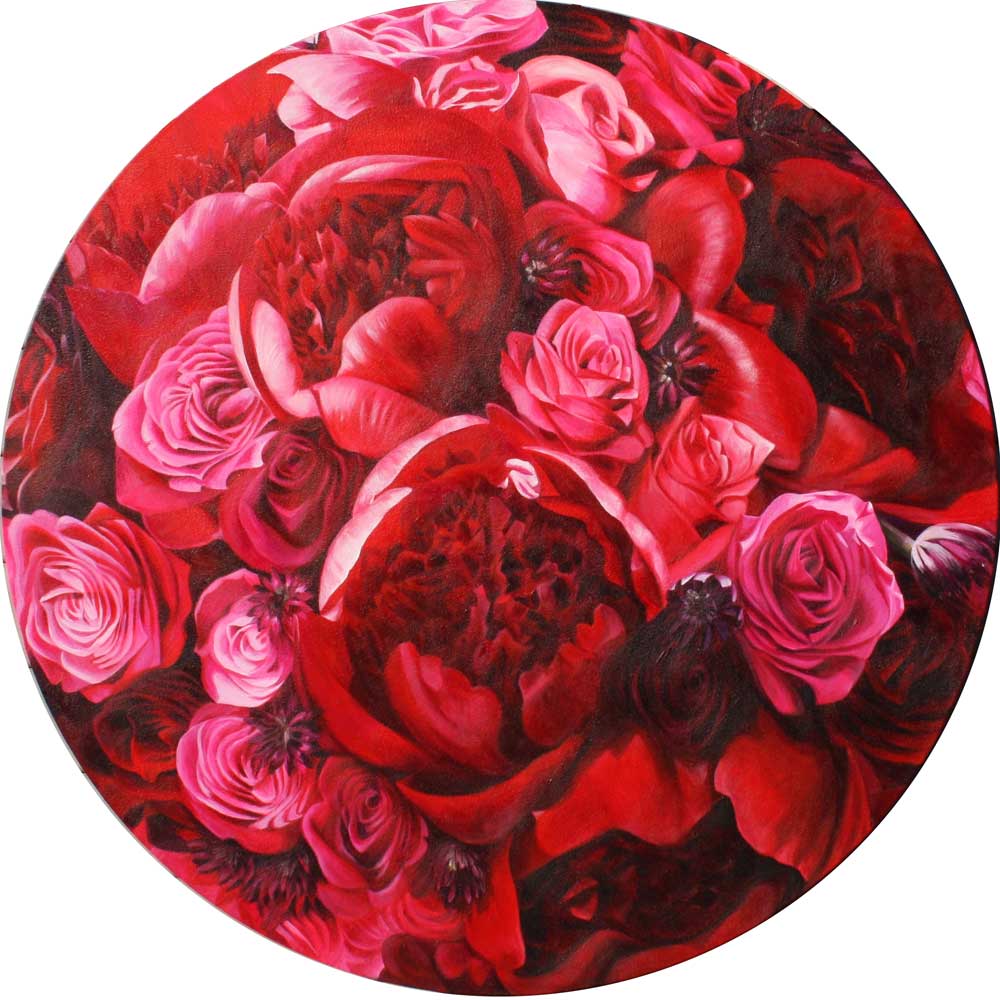 The Wedding Tondo
2018
acrylic on canvas
This tondo (of 100cm diameter) was inspired by a wedding bouquet. I received photos of the actual bouquet and then sourced all the flower varieties to paint from life. It was paid for by the couple and with a voucher bought by a group of friends.
---
Corporate Commissions
Corporate projects have included the seven-metre long painting behind a hotel reception desk seen at the top of this page.
The Hydrangea Triptych
2011
acrylic on linen
A commission for a company boardroom started with the Chairman selecting 'Cumulus Hydrangeas' from my current collection. I then added two further canvasses to give a finished painting of the scale required by the long, thin room.

---
How to Commission a Painting
It is easy! Just ask.
Things I will discuss with you:
which of my paintings have inspired you to want one of your own,
flowers, colours, linen/painted/gilded background
where it will hang including light sources
the size you want and your budget (as these may influence each other )
your timescales including any special date you are aiming for
I look forward to hearing from you.
---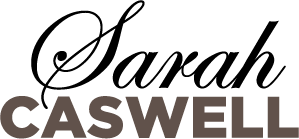 contemporary baroque original paintings reproductions and homewares