I have painted for as long as I have been able to hold a paintbrush but it was a long and circuitous adventure getting from my sculptor, silversmithing training to the painter I am today.
Now by focusing largely on floral or botanical forms in acrylic, what I am really doing is trying to communicate the 'whuuumph' of joy I feel when confronted by beautiful flowers that really lived, in a real place, on a real sunny day.
I temper this boldness with sensitivity and a sense of the romance of flowers. My inspirations filter through the paintbrush to become echoes of the abundance and majesty of baroque master flower painters, classical Japanese imagery and a contemporary desire for simplicity.
Painting, for me, is a process which takes plenty of time and allows few shortcuts. I spend part of each year painting a small number of original paintings entirely to please myself and inspire my collectors. Another part of the year is devoted to producing commissioned pieces for a small band of patient and trusting individuals who are happy to allow me room to be creative within agreed parameters. The remainder of my time is taken up with the ongoing development of a range of practical, affordable…exquisite reproductions.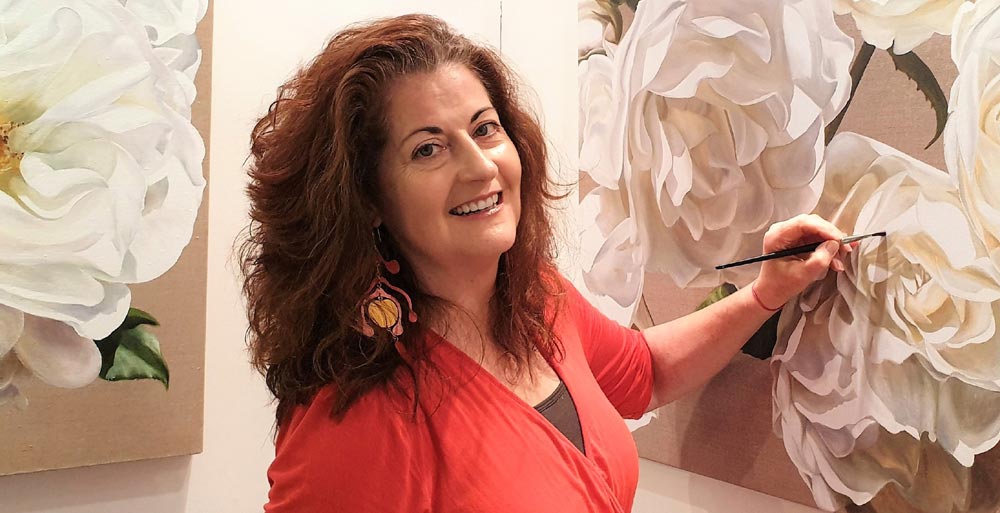 As a fellow of The Society of Botanical Artists I have exhibited annually in London and biennially at the Frankfurt Palmengarten. I am ridiculously proud to have won their 'Peoples' Choice' Award twice and the Presidents' Choice Award in 2021.
Since 2011 I have exhibited annually at the RHS Chelsea Flower show in London and covet every award they bestow on my tiny stand.
I have also exhibited across the UK in mixed and solo shows (including Catto Gallery – Hampstead, Oxo Gallery – London Southbank, John Noott Gallery – Broadway).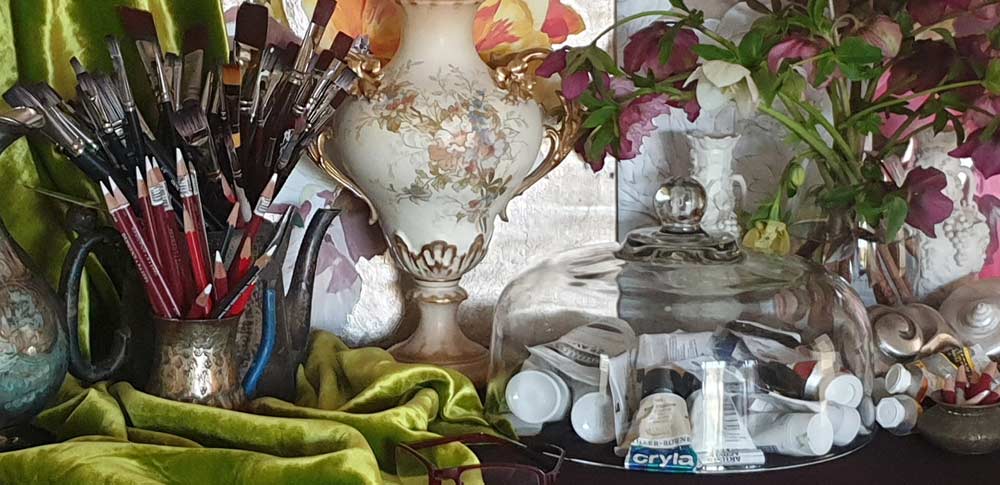 ---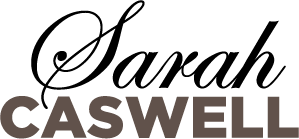 contemporary baroque original paintings reproductions and homewares